In order to help Delaware firms achieve optimum quality, efficiency and success, DEMEP partners with leading economic development organizations and educational institutions, as well as trade associations in government and industry throughout the United States.
The following strategic partners provide substantial resources which enables DEMEP to operate in a way that provides true bottom-line value to our clients.

Delaware Technical Community College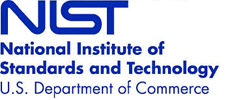 National Institute of Standards and Technology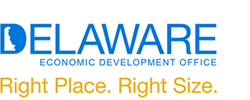 Delaware Economic Development Office
We thank our many partners for their assistance in achieving our mission and we encourage you to learn more by visiting their websites. Simply click the links below.